The growing season is running full steam ahead here at Desiree Gardens! That means there is a LOT going on right now.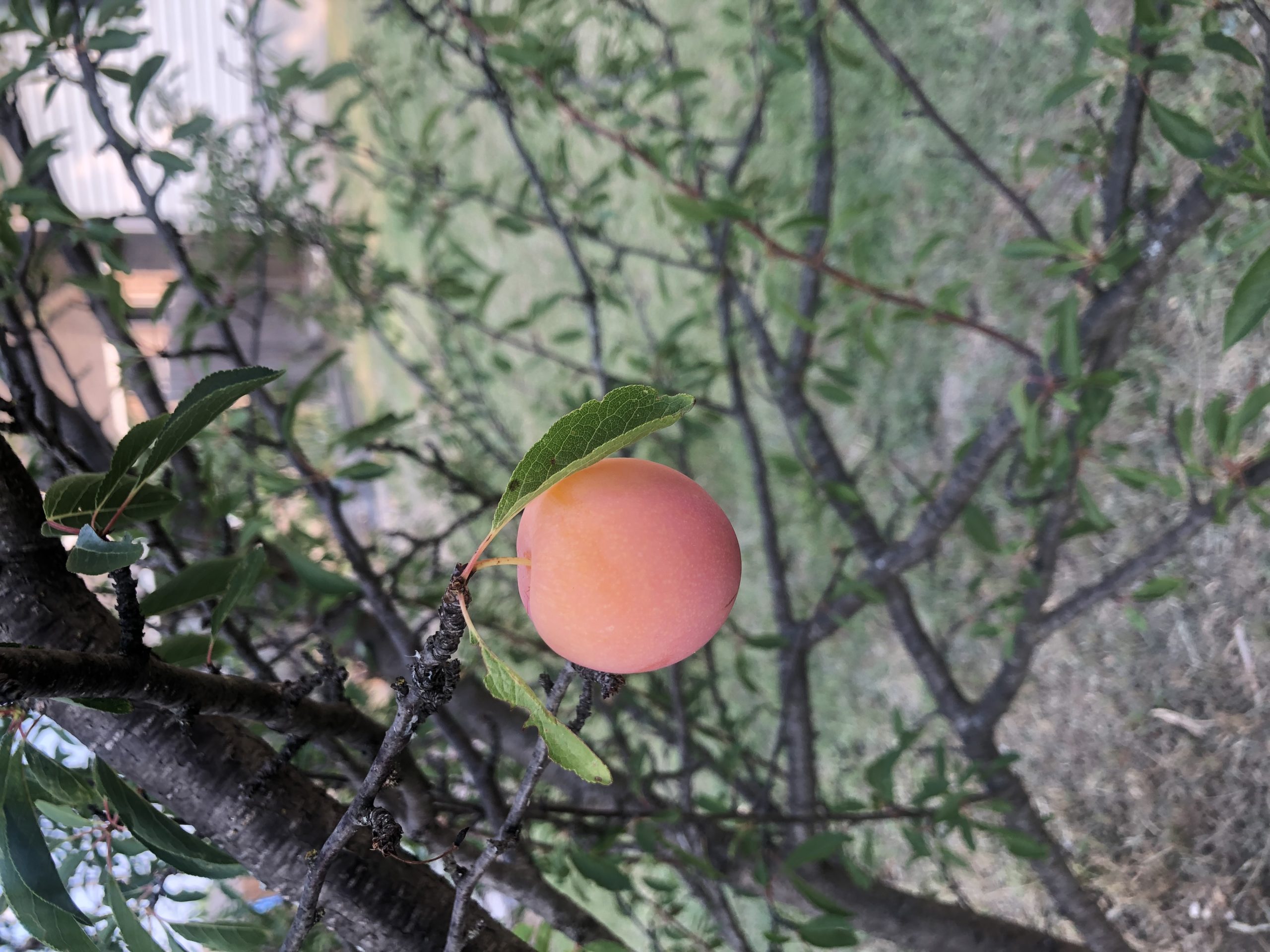 If you haven't started already, now is the time to prune your wisteria and other spring blooming vines or shrubs. Do not wait until late summer or fall! The buds for next spring's blooms will set through out the late summer and fall, and if you wait to prune you won't have any flowers come next spring. It's also time to prune any shade trees you have, except for oaks. For other species, any low hanging branches should be cut back now and it is a fine time to prune sucker growth on the interior of the canopy.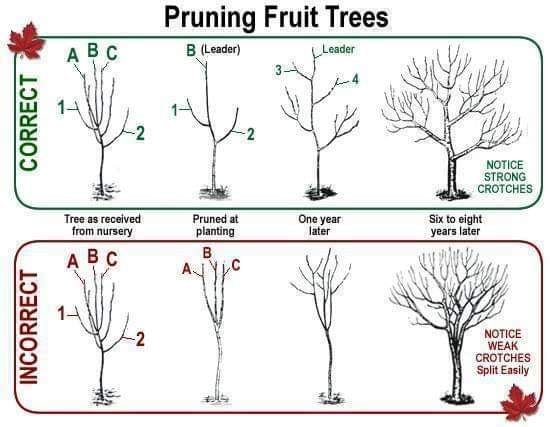 If you have oaks that need trimming, just be patient. Mid to late summer is the best time to prune your oak trees to in order to minimize the chances of spreading oak wilt. When you do prune your oaks, all cuts should be covered with a tree wound paint, or a regular latex paint (color doesn't matter!) you can find at your local paint or hardware store.

If you have blackberries or other fruit bearing canes, it is time to tip-prune new canes in order to keep the plant compact, as well as to encourage branching. Stone fruit trees like plums and peaches should have the fruit thinned now in order to encourage larger higher quality fruit that remains.
Give us a call at 877-558-1496, or drop us a line and contact us here, to find out how Desiree can help you create a wonderful garden with a budget you can afford.