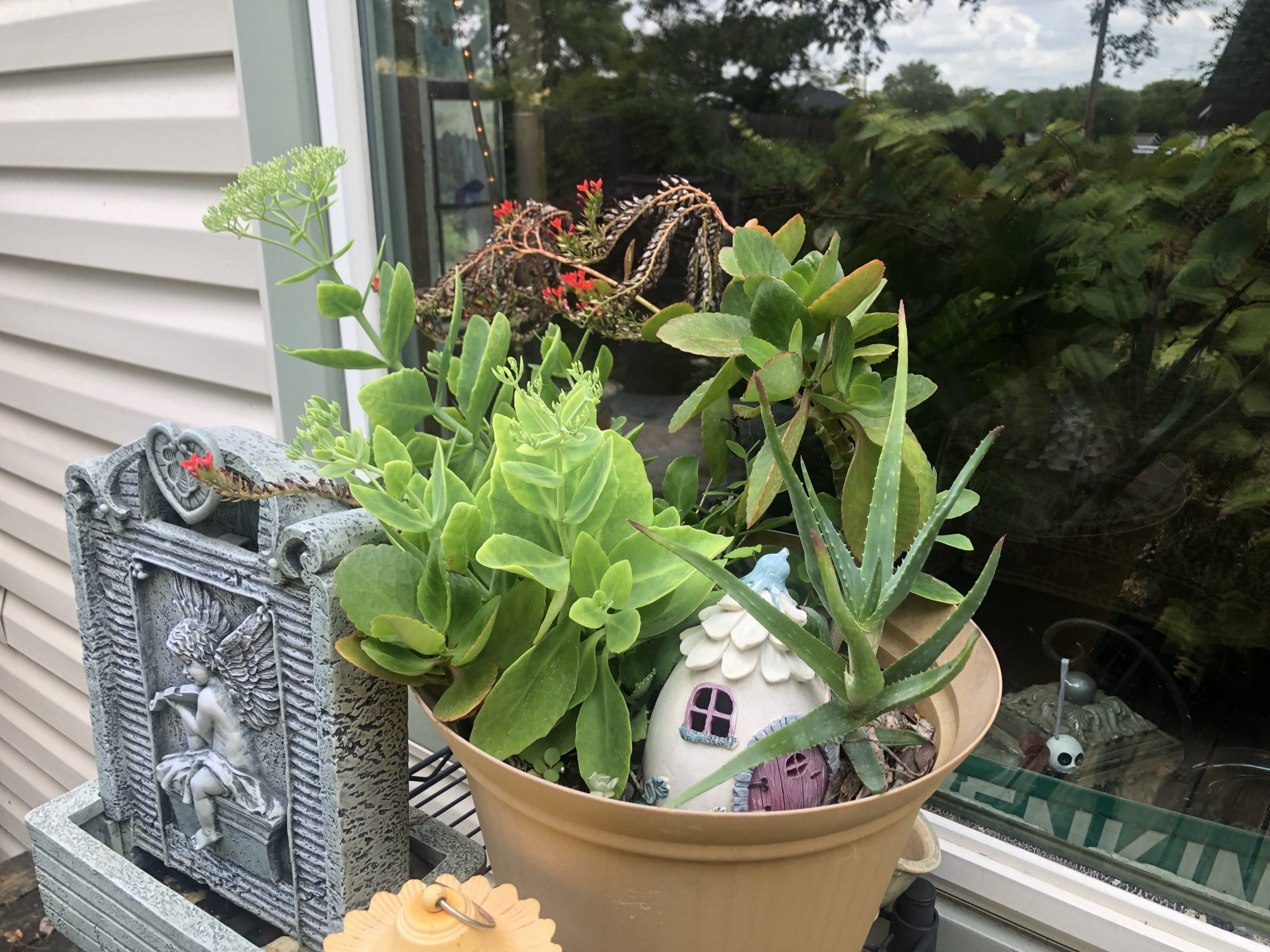 Desiree Gardens is based in the North Texas DFW Metroplex, and offers in-person consultations throughout the region.

Phone or Zoom meeting consultations are available for clients outside of the area, or for busy clients who can't meet in person for a consult.

No matter how ambitious your design, or how small your garden area is, we can help identify your needs, answer your questions, and solve your problems. Desiree Gardens can provide everything from a friendly chat through a phone consultation, all the way to a full set of plans and itemized list of plants along with a schedule. In addition, if you are located in the North Texas area Desiree Gardens can provide plants, materials, hardscaping, and the labor to install the garden of your dreams.

We can provide:
Phone or Zoom consultations
In person consultations in North Texas
Design services
Installation
Maintenance on a regular schedule
To schedule a consultation in-person, online, or over the phone,
contact us online
or give us a call toll free at 877-558-1496.