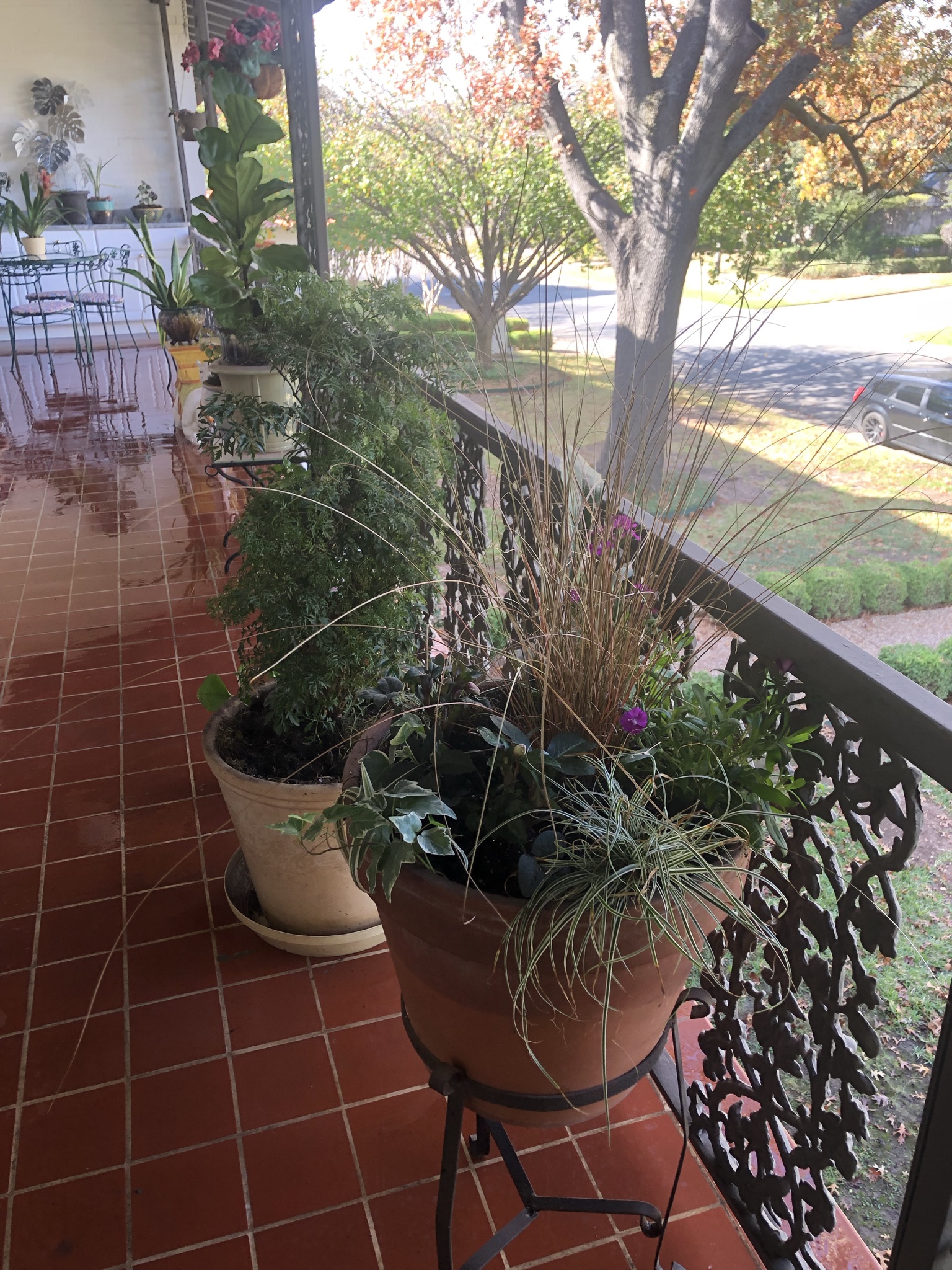 Bring life into any space by adding plants from Desiree Gardens. We can provide potted plants for office and businesses, house staging, conventions and trade shows, photo shoots, weddings and special events. Our plant rental services can help you create an inviting indoor space in your office, or a relaxing environment for your customers at your place of business.

With plant rentals from Desiree Gardens, we provide the plants and the feeding, care, and maintenance that plant requires. If your plant gets sick or dies while renting from Desiree Gardens, we'll replace it at no additional charge. Even if you have existing office plants, ask us about our office plant care services.

Whether you need the constant color of rotating annuals, lush tropicals and succulents, a nice selection of hanging baskets, or simple accent ferns or ficus trees, we can provide what you need.

Contact us today or call 877-558-1496 to find out more about our plant care services, plant rental, and plant maintenance services.