The summer heat is definitely here, and adequate watering is more important than ever! If you haven't already, it's definitely time to adjust the watering schedule on your irrigation system.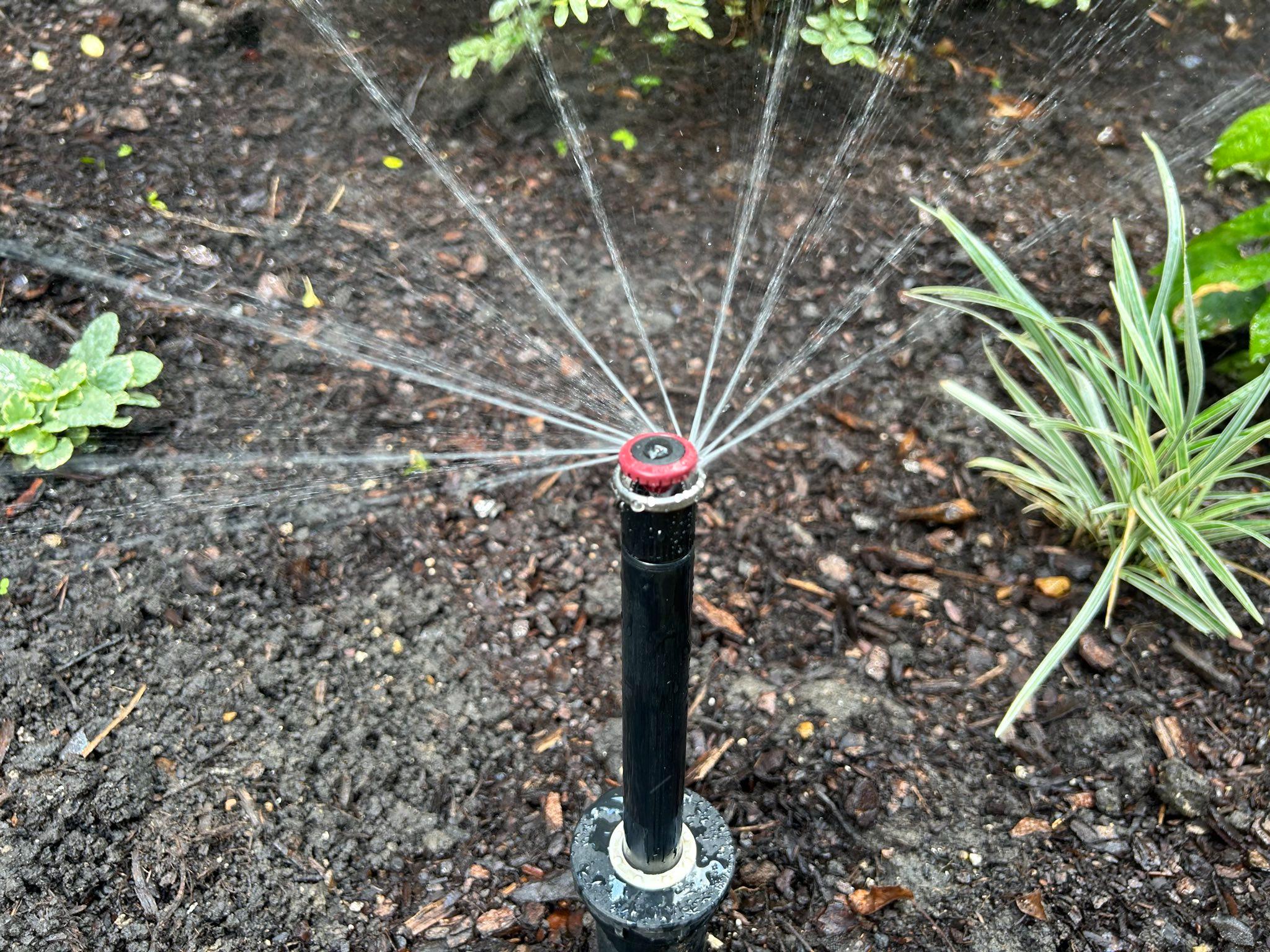 Deep waterings are one of the best ways to keep your plants happy, but if you have a clay soil you can't just dump all that water all at once as the soil won't absorb it. Instead you'll have excessive runoff onto your driveway, sidewalks, and the street. All that wasted water! Instead, set up each zone to water in multiple short intervals. Instead of one long 30-minute watering session, set up your clay soil zones to do three 10-minute waterings separated by 10-minute "rest" sessions to give the soil time to absorb the water.

On the other hand, if you have sandy soil, or a sandy loam (more common on the far western side of the DFW metroples in areas like Weatherford, Springtown, Azle, etc.) your soil will readily absorb as much as a half-inch of precipitation from your irrigation system at a time. Don't hesitate to water deeply and run your system for 30-minutes or longer, depending on your plants' requirements. You don't need to do this every day. Deep watering even once or twice a week is more than adequate, especially if you have more native plants or drought tolerant varieties. Deep watering like this also makes it easier to comply with any water use restrictions imposed by periods of drought and the accompanying water supply shortages.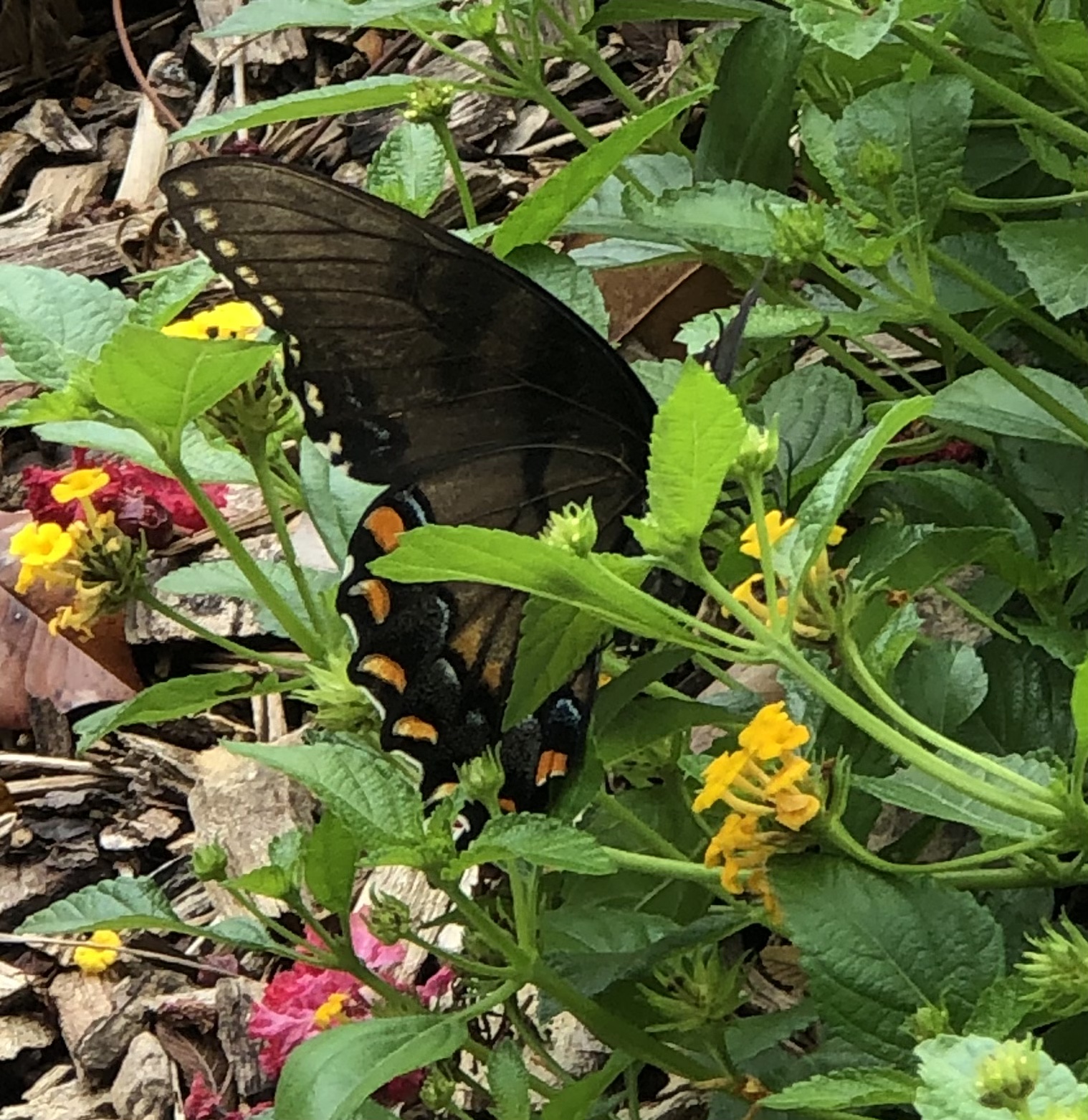 Now is also the time to start planting all of the heat loving plants in your garden. Crape Myrtles, Salvias, Lantanas, Texas Star Hibiscus, Verbena, Turk's Cap, Phlox, Purple Fountain Grass, Purslane, and Yuccas are just some examples of these. Reseeding annuals such as Zinnias, Marigolds, and 4 O'clocks also thrive in the blistering summer heat. Other annuals such as Coleus, Pentas, and Caladiums should also be planted now.

It should be noted that this year has been a bad one for Caladium nurseries which have been hit hard and are not able to meet the normal demand for this plant. If you can find a Caladium plant, get it when and where you can.

If potted tropical plants are your thing, Bouganvillas, Tropical Hibiscus, Sago Palms, Agaves, succulents, and other cold sensitive potted plants will do well if planted now. Just remember that container gardens have very different watering requirements than in-ground gardens, but you can still have your containers hooked up to an irrigation system as long as they are on a separate zone.
Give us a call at 877-558-1496, or drop us a line and contact us here, to find out how Desiree can help you create a wonderful garden with a budget you can afford.