Consultations
No matter how ambitious your design, or how small your garden area is, we can help identify your needs, answer your questions, and solve your problems. Desiree Gardens can provide everything from a friendly chat through a phone consultation, all the way to a full set of plans and itemized list of plants along with a schedule. In addition, if you are located in the North Texas area Desiree Gardens can provide plants, materials, hardscaping, and the labor to install the garden of your dreams.
We can provide:
Phone or Zoom consultations
In person consultations in North Texas
Design services
Installation
Maintenance on a regular schedule
All of Our Services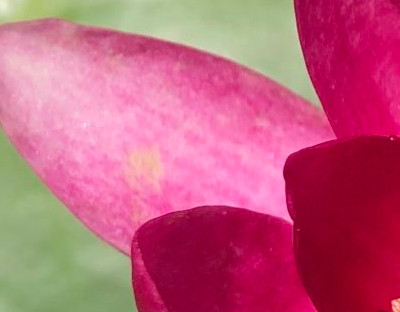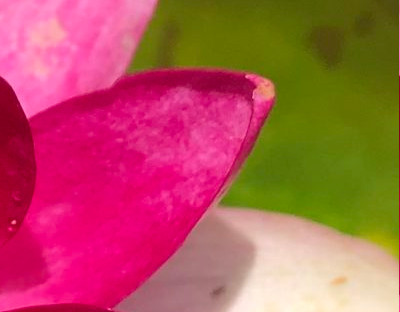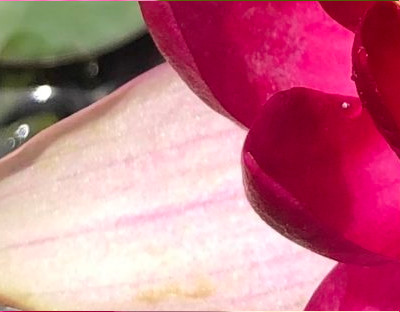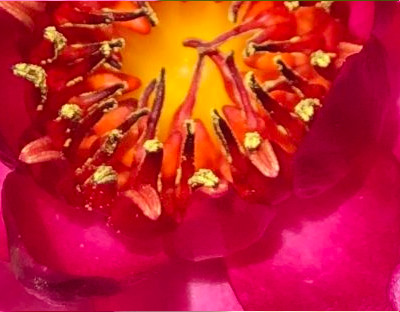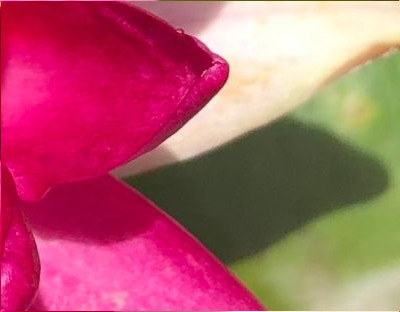 Plant Rental
Bring life into any space by adding plants from Desiree Gardens. We can provide potted plants for office and businesses, house staging, conventions and trade shows, photo shoots, weddings and special events. Our plant rental services can help you create an inviting indoor space in your office, or a relaxing environment for your customers at your place of business. With plant rentals from Desiree Gardens, we provide the plants and the feeding, care, and maintenance that plant requires. If your plant gets sick or dies while renting from Desiree Gardens, we'll replace it at no additional charge. Even if you have existing office plants, ask us about our office plant care services. Whether you need the constant color of rotating annuals, lush tropicals and succulents, a nice selection of hanging baskets, or simple accent ferns or ficus trees, we can provide what you need.
Cooler weather has arrived, and the leaves are falling. Some of the best garden color of the year is here right now! Depending on what plants you have, this fall growth can last well into December. In addition to adding in pansies for winter color, other annuals like petunias will often enjoy a second bloom well into the beginning of winter. Winter Flowering Plants Camellias are known for their beautiful, waxy flowers that come in various colors, including white, pink, and red. They bloom from late fall through early spring, depending on the variety. Witch hazel produces unique, spidery flowers in shades of yellow, orange, or red from late winter to early spring. It's a fragrant and attractive winter-blooming shrub. Hellebores, also known as lenten roses, bloom from late winter to early spring. They offer a range of colors, including white, pink, purple, and green. These hardy perennials are a…
Contact Desiree
Ready for the garden of your dreams?
Give us a call at 877-558-1496, or use the contact form below.