The heat is still here, and the rains haven't been consistent for quite some time. But the good news is that fall rains and cooler weather are right around the corner. Now is the time to get your garden ready for its fall glory.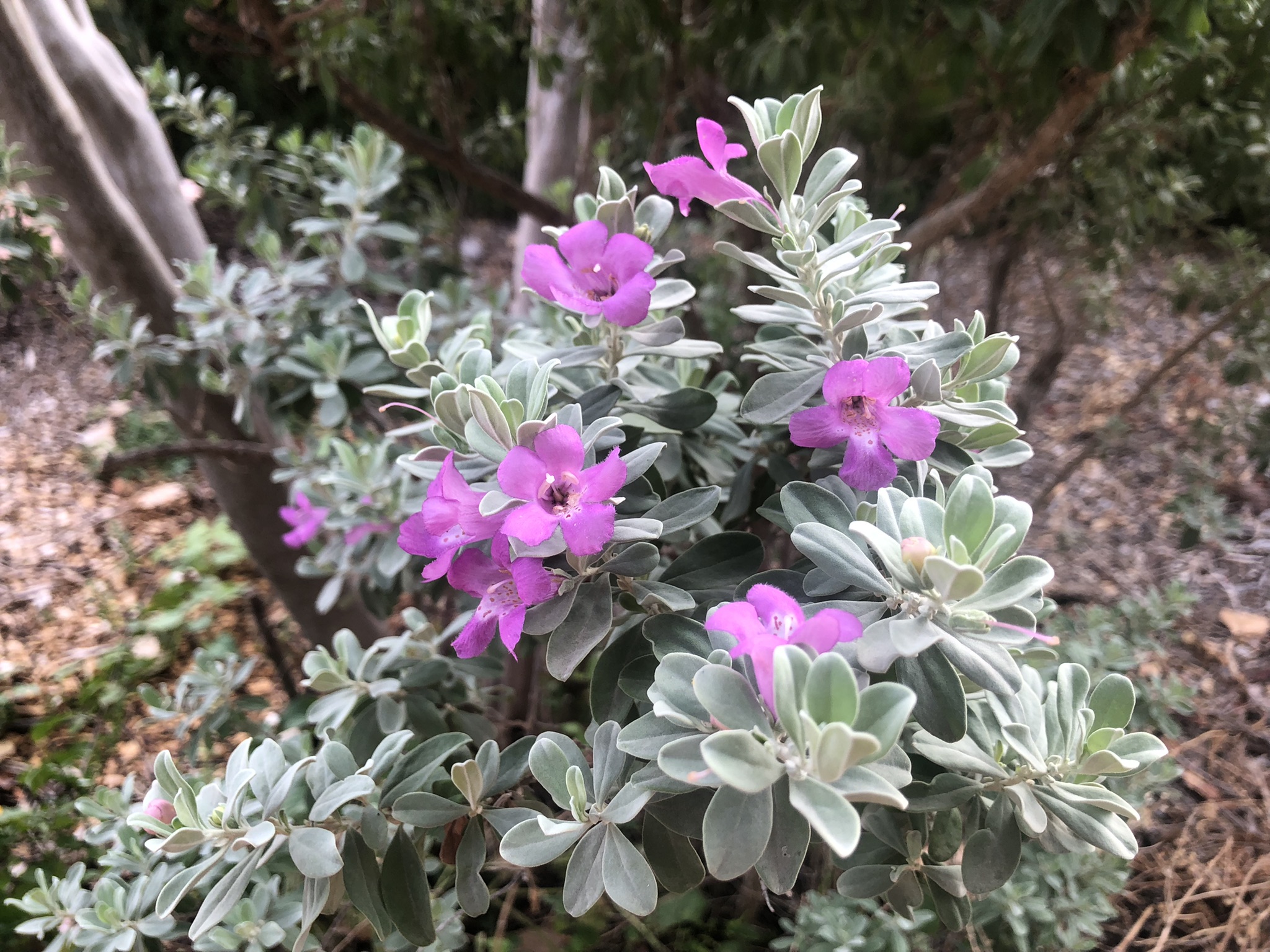 Flowering Plants
Your summer annuals and hot weather perennials are likely done or nearing the end of their bloom cycle. For your flowering annuals, you can let them go to seed in hopes that they reseed themselves for you next year. Zinnias and marigolds are very reliable in this fashion. Other flowering annuals, you can dead-head some species such as coleus, begonias, and impatiens as the petals fall off. This spurs them into creating more flowers instead of devoting their energy to creating seeds. The same can be done for your flowering perennials like roses. Roses should also be pruned to stimulate new growth. Climbing roses are famous for their blooms throughout the season, and don't usually need much attention other than a good bloom fertilizer.
Fall Plantings
The most exciting part is that your fall garden is ready to be put into the soil now. Many of the cool weather perennials are now becoming available for purchase and you can place those fall asters or Mexican bush sage now. Other perennial shrubs and ground covers should be planted now, just remember to water all of these fall plants deeply until the cooler weather arrives. If you have a shade garden, you can start planting coral bells, autumn ferns, and hardy begonia.
Cool Weather Vegetables
If vegetables are your thing, those seeds are ready to be planted. Squash, beans, and cucumbers should be in the ground this week. In a few weeks we can add broccoli and cauliflower, along with kales and cabbages. Start your vegetables from seed indoors or in a greenhouse, or pick them up as small plugs from a nursery. If you want to start your vegetables outside from seed, be sure they get some protection from the hot afternoon sun.
No matter what time of year, there is always something to do in a North Texas garden. Don't forget to refresh mulch on a regular basis, and add some compost or fertilizer from time to time. Fall doesn't mean that your garden is done. Gardens in our area remain very active even up through December, and then we can start moving onto our winter color and activities. That means it's a great time to start the planning process for any hardscapes or other projects you want to put in while many plants are dormant.
Happy gardening, and don't be afraid to play in the dirt! Give us a call at 877-558-1496, or drop us a line and contact us here, to find out how Desiree can help you create a wonderful garden with a budget you can afford.